Welcome to Dalian Tongda Mining & Metallurgical Machinery Co., Ltd.
The 300T iron bags exported to Japan have been loaded and shipped
Release date: July 3, 2017
In January 2017, our company signed two 300T iron bags with dalian maituo machinery co., LTD., which were produced according to the standard of official sample book provided by the customer. During the production process, they were tested for hardness, heat treatment, flaw detection and other tests.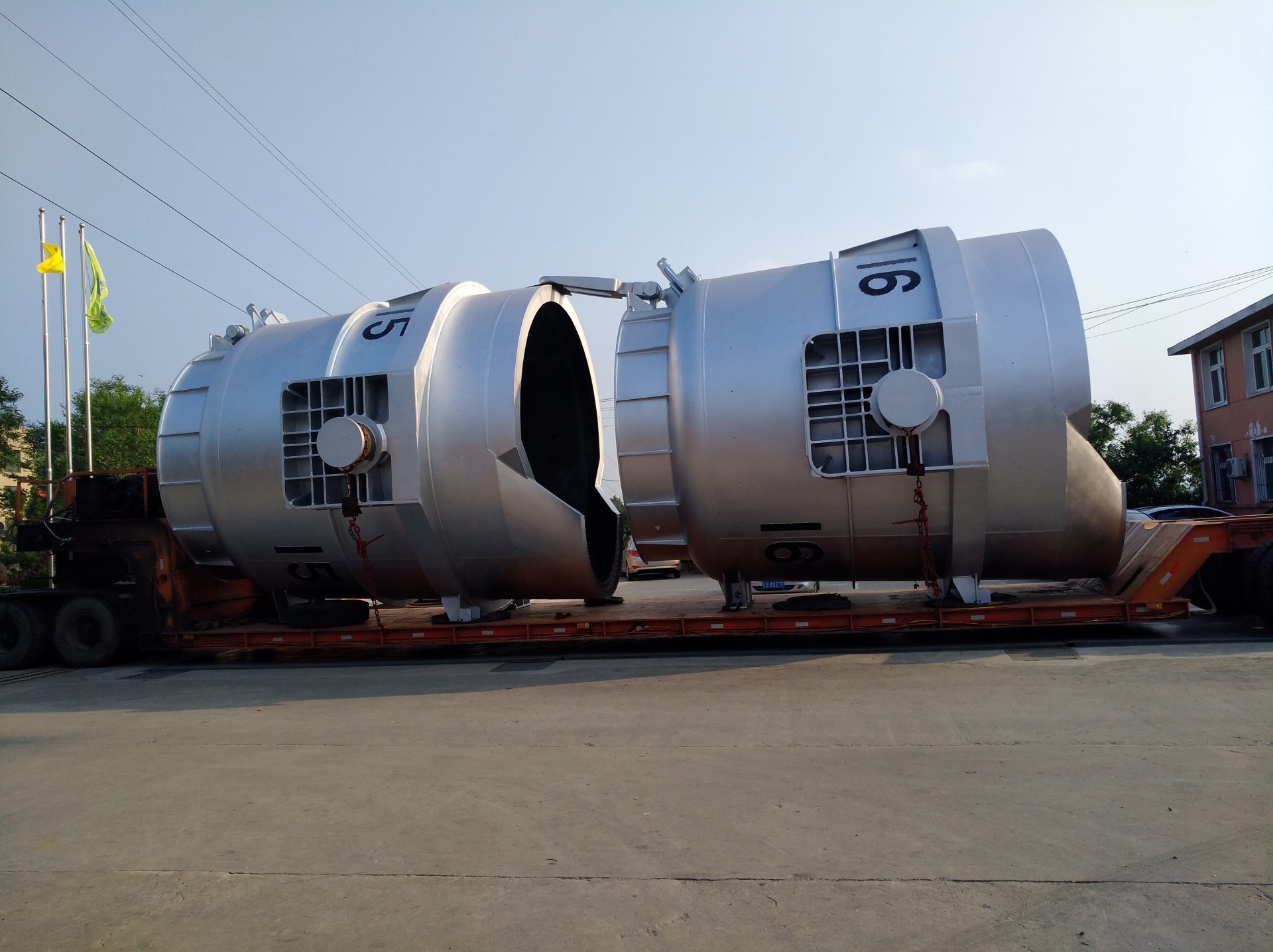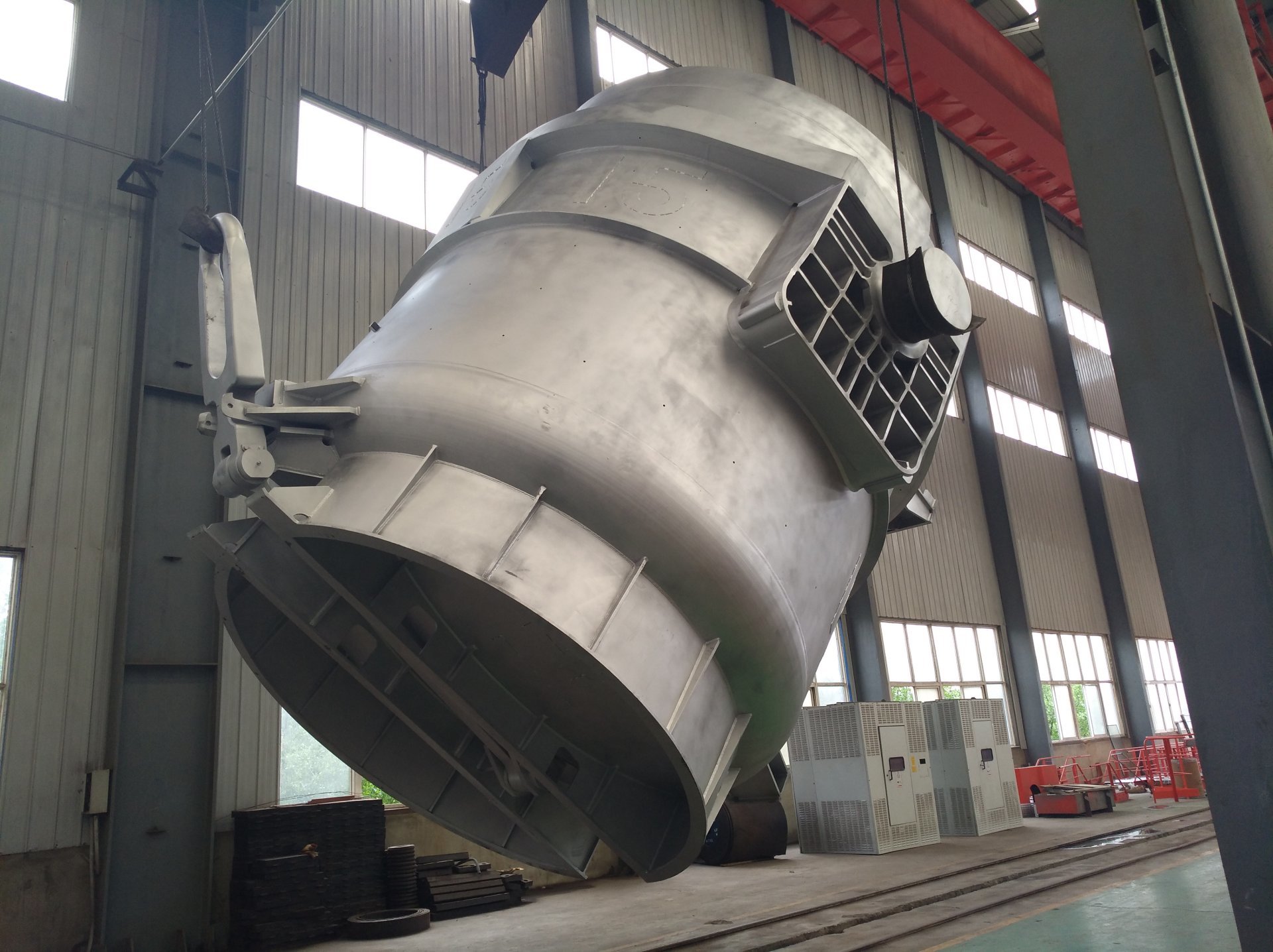 ladle,Iron,package,The,steel,water,tank,Iron,can