Welcome to Dalian Tongda Mining & Metallurgical Machinery Co., Ltd.
Bih bucket wheel stacker reclaimer field use
Release date: November 27, 2019
We congratulate our company on the design and installation of the bucket wheel recharging machine in the stanari thermal power plant in 2013, which has been unanimously praised by the local government of stanari. It operates efficiently and even exceeds eu standards in controlling emissions of sulphur dioxide, nitrogen oxides and dust.
The STANARI coal-fired power station project in bosnia and herzegovina is seen as a project signed within the framework of china-ceec cooperation and the "One Belt And One Road" initiative.
Dalian tongda - bosnia and herzegovina bucket wheel reclaimer products, xinhua reported.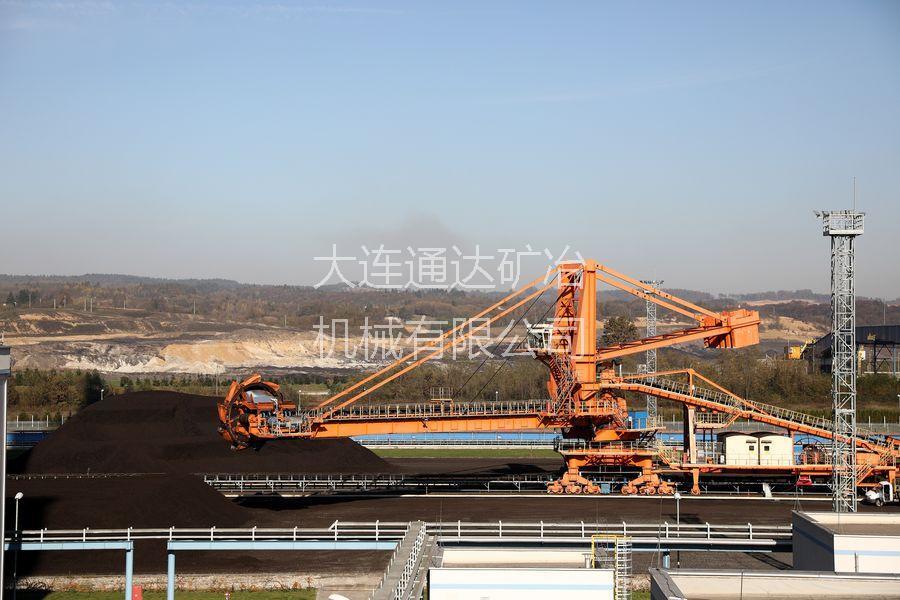 Bucket,wheel,stacker,reclaimer,Stacker,Reclaimer